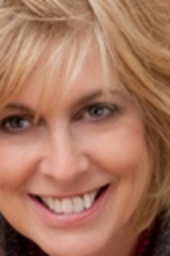 by Michelle Vandepas on March 22, 2013
Here are some highlights from this presentation on
Marketing in 15 Minutes a Day:
Marketing is how you get your message out to your target market. It's not broadcasting to everyone.
SEO and analytics are business analysis tasks. These are not marketing tasks because you're not getting your message out to anyone.
Give up marketing tasks that are not making you money.
READ FULL DESCRIPTION and WATCH VIDEO …
DISCLAIMER: The listing of these services are to help authors with marketing needs. We are not affiliated with Michelle Vandepas. Furthermore, this listing also does not necessarily mean that Vandepas endorses us or our website.







by